The Experience of a Lifetime
Centrally located in the middle of Camp Elsa at Magic Hills lies the restored Elsa's Farmhouse. Completely off-the-grid and solar-powered, this four-bedroomed traditional Karoo homestead offers a sublime wilderness getaway for family and friends. Elsa's Farmhouse guests enjoy their own private pool and boma, as well as an outside braai area, to while away long, peaceful hours and lazy days in the Great Karoo.
Elsa's Farmhouse welcomes guests to a luxurious home surrounded by the harsh beauty and riveting wildlife of the Great Karoo.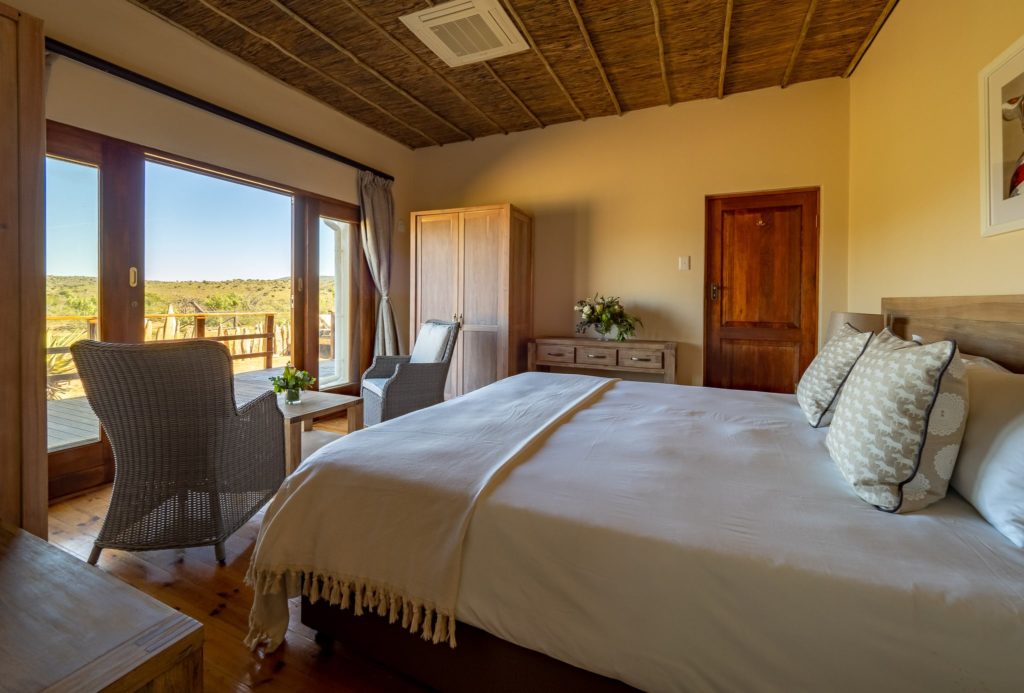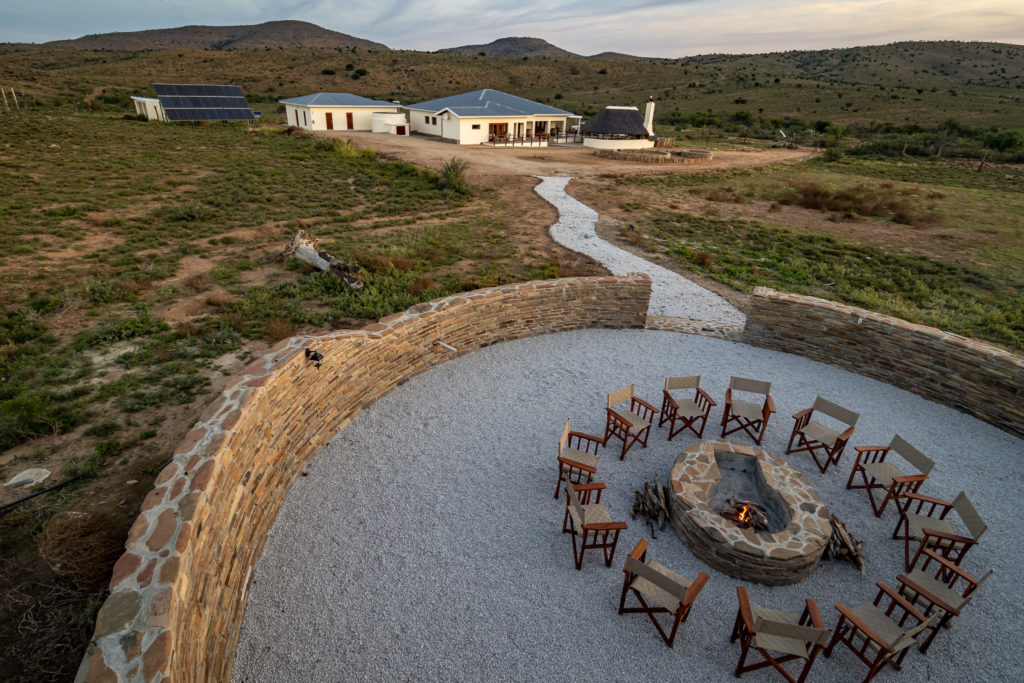 With game safaris, activities and the Sky Lodge spa on the Magic Hills Game Reserve, guests at Elsa's Farmhouse fill their days with high adventure and deep relaxation.
What do you need to know?
Have Your Questions Answered
Want to plan your trip to the picturesque landscape of Magic Hills but have some questions? If you are wondering about what to pack, climate and more, please feel free to visit our frequently asked questions for more information.