"We are merely custodians of this landscape and we have made it our responsibility to protect it and guard it for future generations – we want this to become our legacy and to ensure that we leave this incredible piece of Africa in a better way than we found it."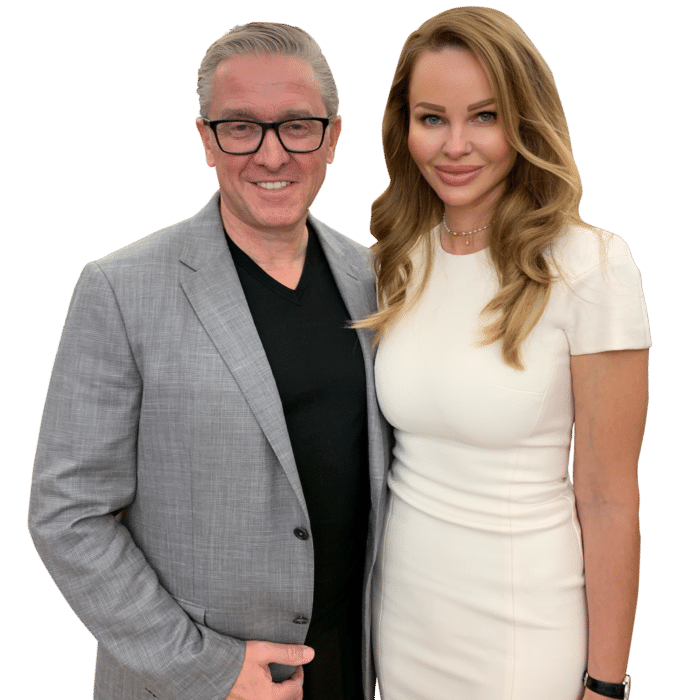 Owners Erik and Alexandra Kovacs have a very special tie to the magical Karoo. Years ago, a long way from his home country of Slovakia, Erik visited the Eastern Cape on holiday – and the magnetic pull of the area has kept him returning. Although he went on to travel the world, he never again experienced the unique energy of the Great Karoo.
After many serendipitous coincidences, spanning 25 years, Erik became the sole owner of what is now the 17 000-hectare Magic Hills Private Game Reserve. Together with his beautiful wife Alexandra, the couple have spent more than a decade acquiring the surrounding overgrazed and degraded farmland in the Great Karoo at a cost of more than R200 million, with the goal to restore the landscape to its former glory as a protected area.
The story comes full circle – as what was once a hunting concession, and then a borderline farming area, will now become an example to others of landscape restoration and nature returning to the desired state.
The owners' investment and commitment to conservation is extremely admirable. While this venture started with the objective to one day offer a unique and one-of-a-kind hospitality experience in breath-taking surrounds, their core purpose has evolved to place conservation at the forefront of everything that they do. Magic Hills is first and foremost a dedication to the rehabilitation of the landscape that Erik and Alexandra have acquired.
This is only the beginning of this magical, unfolding story of serendipity, rebirth and dedication – and we can't wait for you to become a part of it.