IN THE HEART OF THE KAROO
Ilanga Manor House was imagined in the typical Cape Dutch style, an oasis in the middle of the desert, with welcoming green lawns and lush setting that belies the surrounding landscape. Ilanga Manor House has 10 spacious rooms that have a feeling of yesteryear, yet offer all the modern amenities of a luxury getaway. With a convivial home-away-from-home feel, the lodge has many spaces to rendezvous and relax – from the large and inviting swimming pool to the intimate bar and the quaint library. Ilanga features the rich history of the area and the Anglo Boer War throughout, making it a historian's dream.
With its thatched roofs and original wooden accents, the lodge is warm and homely; a luxurious base from which to explore the Karoo's wonders.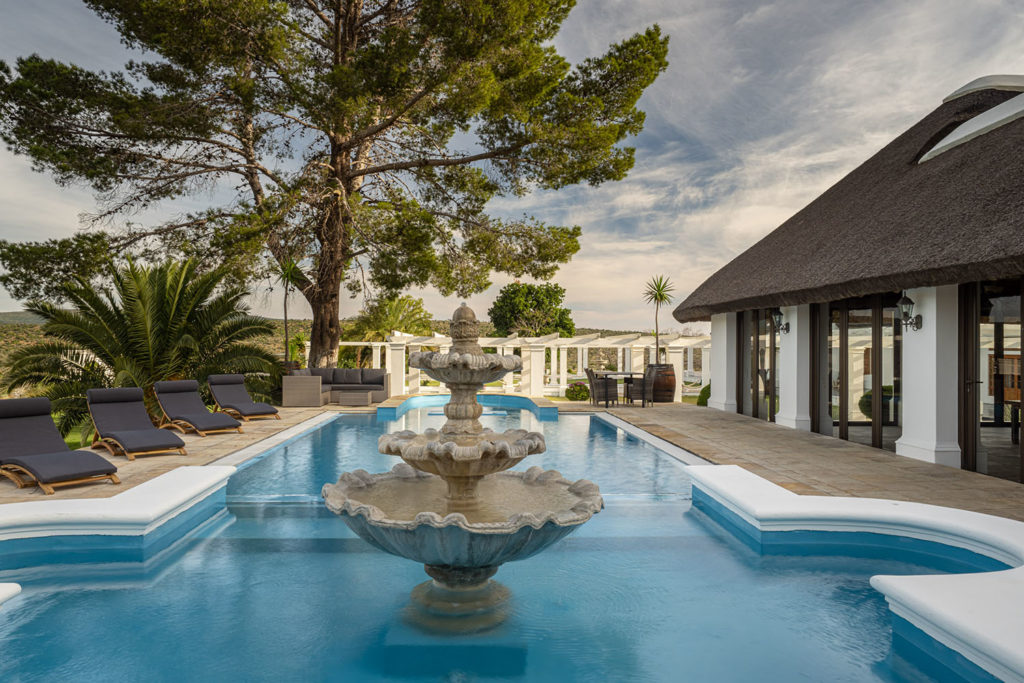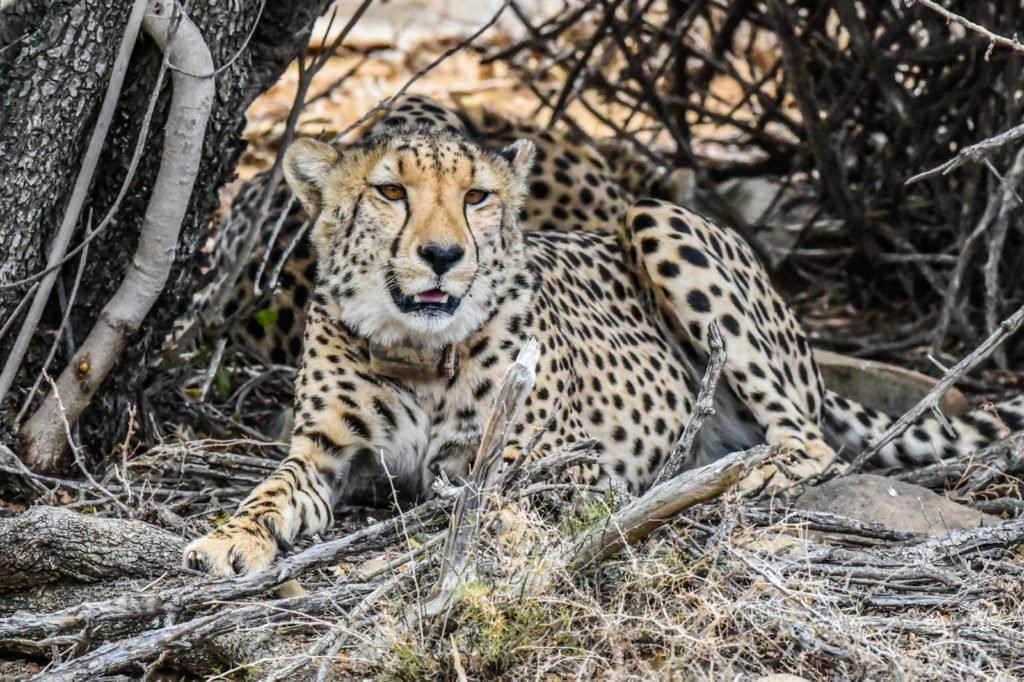 Be swept away into the adventures and activities on Magic Hills Game Reserve. Daily safari activities, delicious feasts and exciting excursions all form part of your stay at Ilanga Manor House.
What do you need to know?
Have Your Questions Answered
Want to plan your trip to the picturesque landscape of Magic Hills but have some questions? If you are wondering about what to pack, climate and more, please feel free to visit our frequently asked questions for more information.