As if floating in the mystic atmosphere, Sky Lodge rests atop one of the highest mountains in the area. Floor-to-ceiling glass doors in the reception areas perfectly frame the magnificent surrounds. Comprising seven beautifully appointed suites and two separate apartments, makes it an ideal sole-use villa for extended families or groups of friends. Each suite is spacious, light-filled and equipped with all the modern amenities one would expect. Two of the suites also have their own private pools. The décor and interiors feature earthy tones of brown and beige, which give the feeling of a connection to the surrounding nature, as do the textures of wood, wool and similar natural fibres. Big fireplaces in each reception room keep guests cosy from the sometimes-frosty temperatures of the great outdoors, while the infinity swimming pool is the ideal place to cool off when the mercury rises, and the expansive deck makes star-gazing a experience.
Luxury personified in the most beautiful of settings.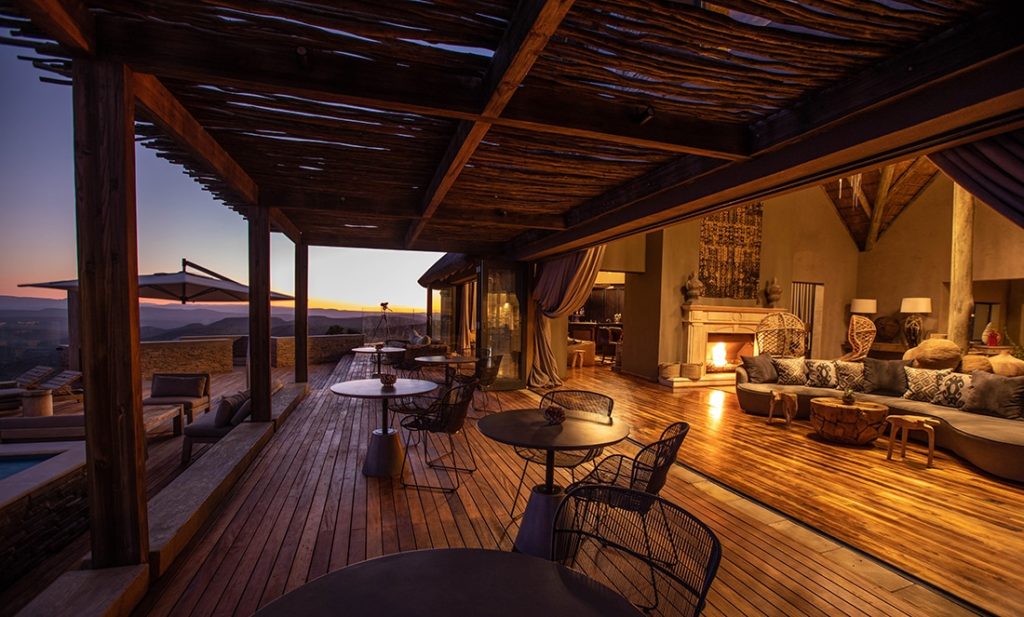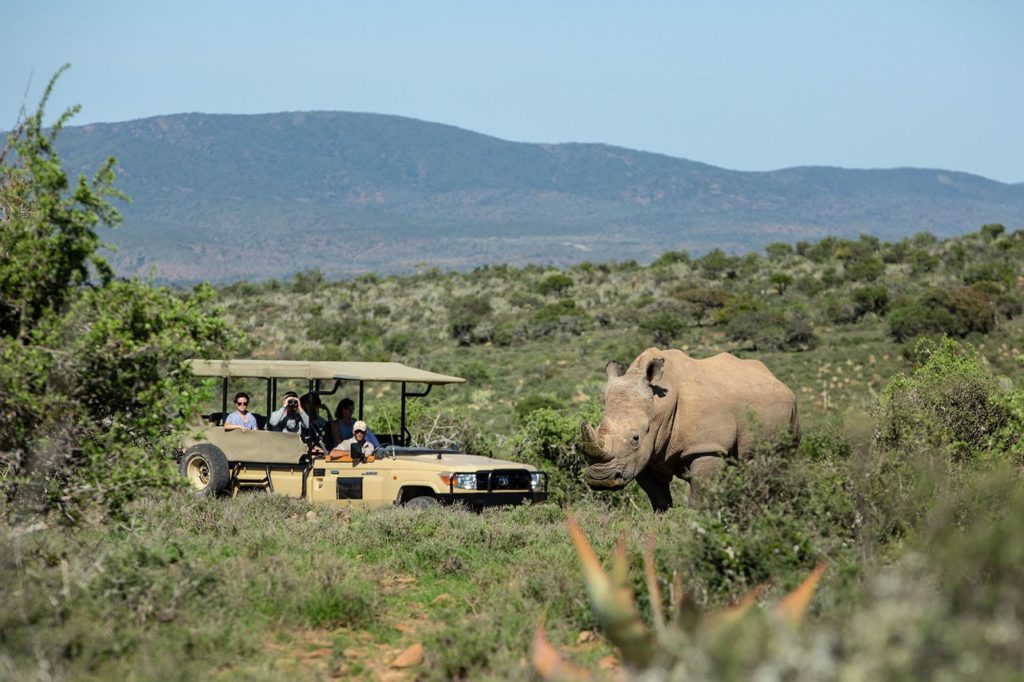 Unforgettable experiences for those seeking out adventure. Rejuvenating relaxation for those looking for an escape from the bustle.
What do you need to know?
Have Your Questions Answered
Want to plan your trip to the picturesque landscape of Magic Hills but have some questions? If you are wondering about what to pack, climate and more, please feel free to visit our frequently asked questions for more information.