Rewild
Reintroducing the indigenous wildlife that previously roamed this landscape
Rebirth
Restoring the landscape to its former wild glory
Return to nature
We invite you to responsibly explore this secluded piece of Africa
The intention for Magic Hills is to first and foremost become a conservation destination and a blueprint for how to responsibly and intentionally rewild and restore landscapes to the desired state. While offering various luxurious accommodation options and unique activities in nature, the core purpose of Magic Hills is rehabilitation and restoration.

Something magical is beginning to unfold in the Great Karoo. Far off the beaten track, a great distance from the city, completely cocooned by nature, lies the Magic Hills Private Collection in the Magic Hills Private Game Reserve. There is nothing ordinary about this 17 000-hectare reserve – in fact, the opposite is true. Here in the vast and expansive plains of the Eastern Cape, this once ravaged and ruined natural landscape is rebirthing.
There is a powerful and magnetic energy that exists in this unique corner of the world – and as custodians of that we understand that with great power comes even greater responsibility, which is why we are committed to this journey of rewilding, rebirthing and returning to nature. Join us!
We invite you to become a part of this story and our conservation journey – whether as a guest, an investor, a student or a philanthropist. We would like to reiterate that all money received from visitors, following the deduction of running costs, is reinvested in our reserve to assist us, in particular, to keep looking after the land and its animals.
of iSantiKaroo foundation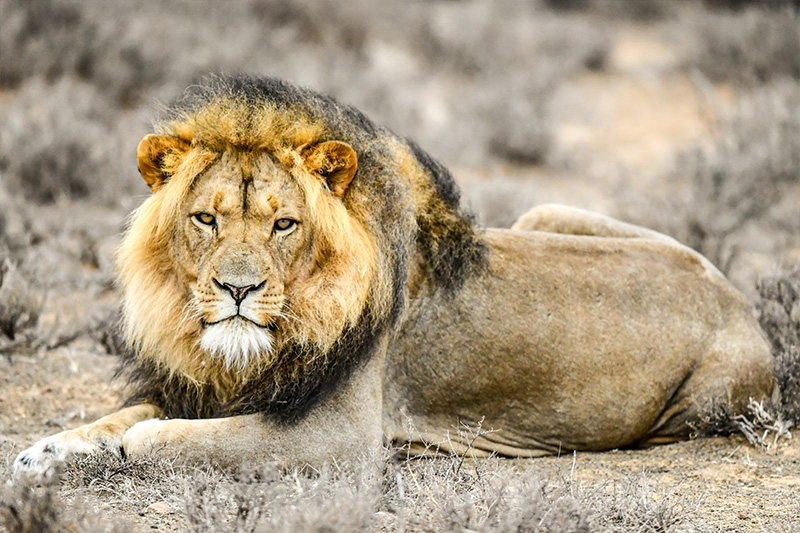 ANIMAL RESCUE & REHABILITATION
Together with world-renowned The Aspinall Foundation, iSanti Karoo will become a safe haven for previously mistreated animals that have been rescued from international zoos and other ex-situ environments. Where possible, indigenous game will be rewilded, and in situations where this is not suitable, animals will spend time at the Rescue Centre, currently under construction, on Magic Hills Game Reserve until such a time that they can be rehomed.
The vegetation of Magic Hills is representative of two Biomes, the Thicket Biome and the Nama Karoo Biome, which, with species from both biomes present, makes for a diverse variety of animal and plant life that guests can discover. Special among this plant life is the Spekboom (or Elephant Food Tree), which occurs naturally throughout the Magic Hills landscape, but is most abundant on the southern valleys and slopes.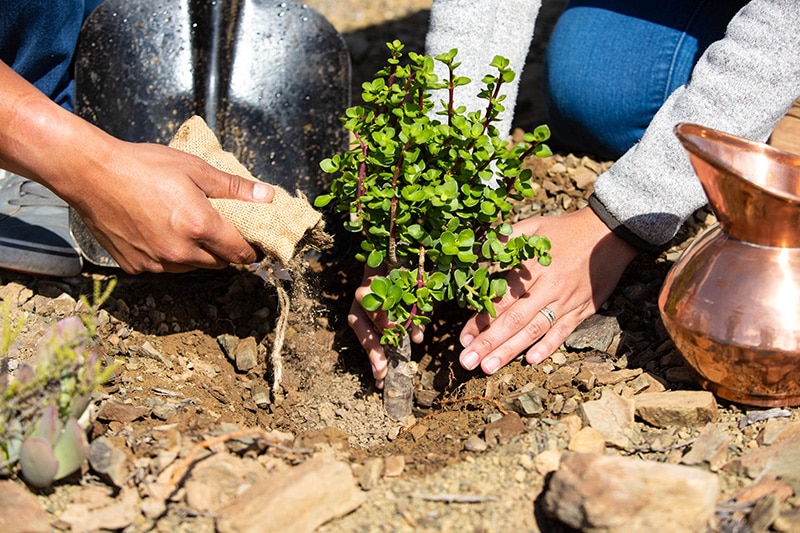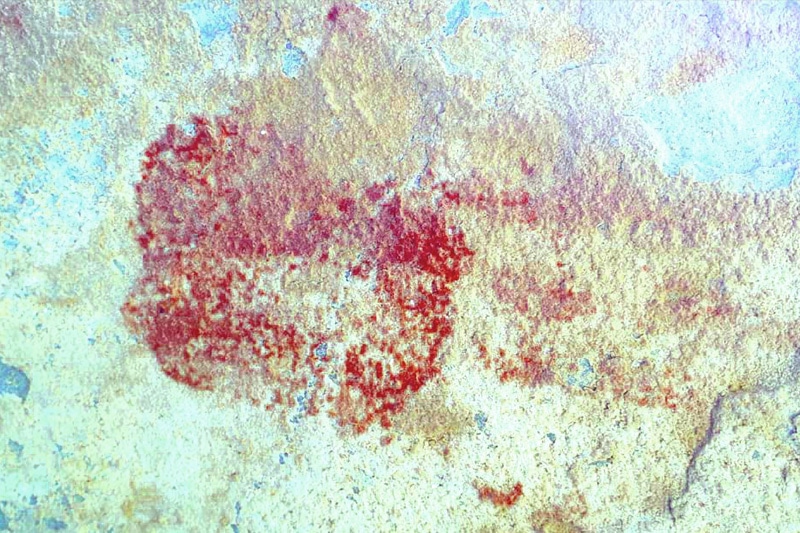 The history of the Great Karoo is infinite. It's hard to believe that this desert-like expanse of nature was once an inland sea. But history has it that approximately 250 million years ago, that was the reality. Slowly, as the global climate changed shape, the water gradually evaporated, turning the sea into a swamp where amphibians and reptiles thrived. The area was also previously home to many different civilisations – from the bushmen and the nomadic Khoi people to the last of the Stone Age population and Jan Smuts and his allies.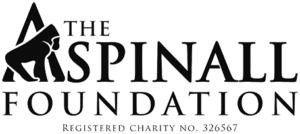 The Aspinall Foundation has long been a pioneering force in the conservation world. Magic Hills Game Reserve is proud to partner with this foundation to rehabilitate and rewild indigenous animals.
Support our Foundation and choose to become involved in any one of our conservation initiatives.